The Blue Danube - Westbound
on MS SAVOR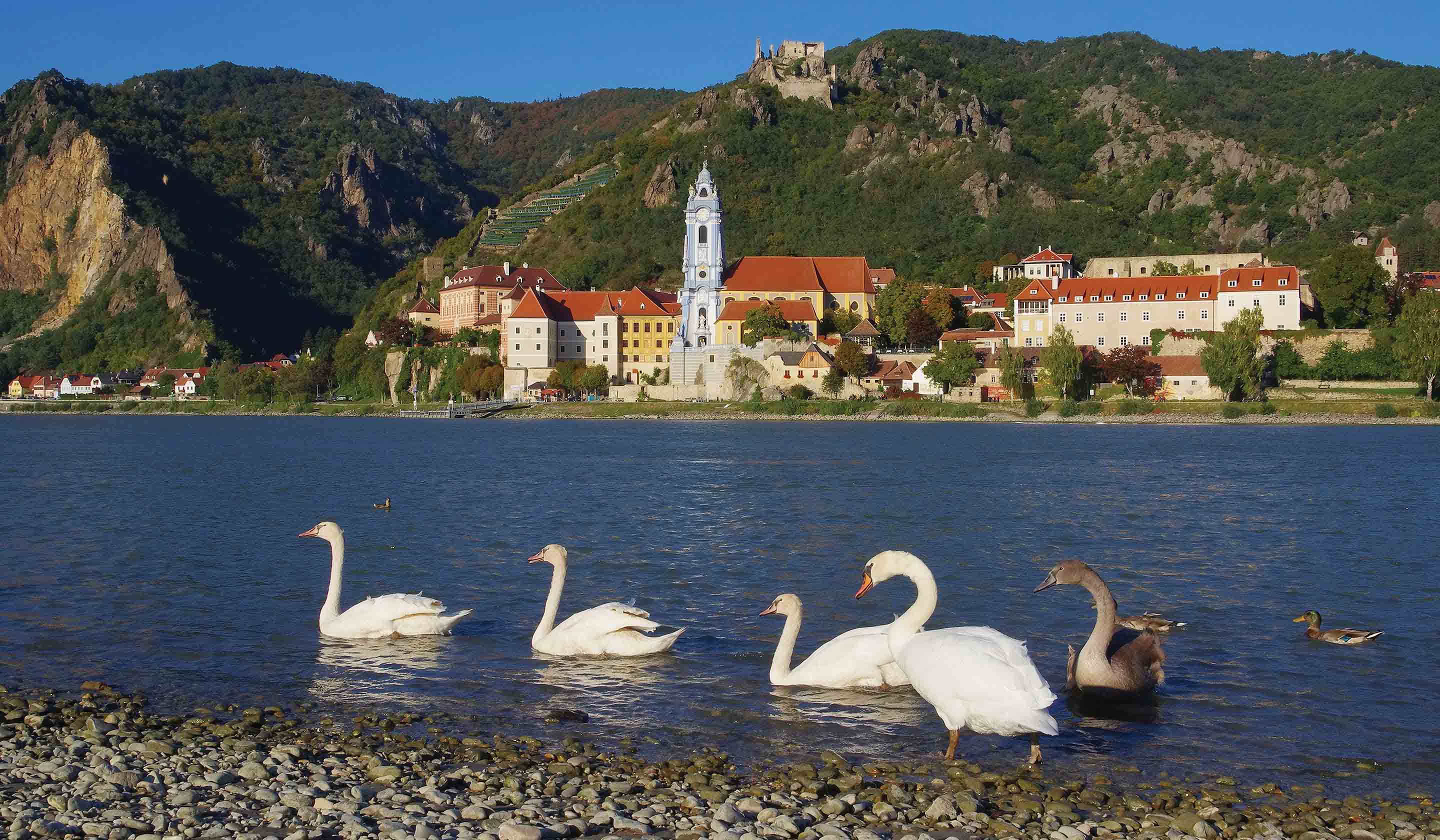 The Blue Danube - Westbound
Along the "river of kings"... medieval castles and Gothic cathedrals... charming riverside villages... the Imperial treasures of the Habsburgs... lush Wachau valley vineyards... the music of Mozart...
From Prague to Budapest, castles of all descriptions have watched over the landscape from their royal perches for centuries. On this 12-day journey featuring a 7-night Danube cruise, they remain lasting testimony to
...
We are a leader in the creation of enriching travel experiences that enhance people's lives by broadening their knowledge and fulfilling their dreams. We are a family company built on a timeless philosophy of integrity, innovation and respect. By exceeding customer expectations, we continually build a loyal and dedicated following.